Holmes Kirby has a vacancy for a Dutch-speaking associate.
Preferably with an outstanding academic track record, with at least 3 years of experience in a prominent law firm.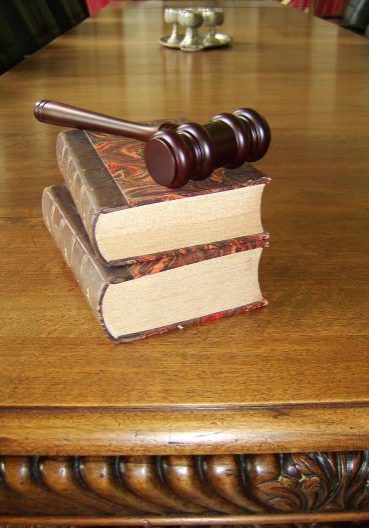 We are also open to proposals from experienced attorneys seeking to be able to work in a firm which intends to be a true center of excellence. Our focus is on client satisfaction, achieving the best possible results in every matter, while at the same time having a constant focus on avoiding unnecessary costs which do not improve client satisfaction or the quality of our work. Since we are focused on client satisfaction and achieving the best possible results for the client (i.e. not necessarily the best result for our firm).
We are not obsessed with billable hours. In fact, the firm does not even care about the number of billable hours of its partners and associates (since the partnership is a cost-sharing partnership) – as long as we deliver top quality work, achieve the best possible results for our clients and keep our clients happy.
Have any questions? Drop us a line to find out more!